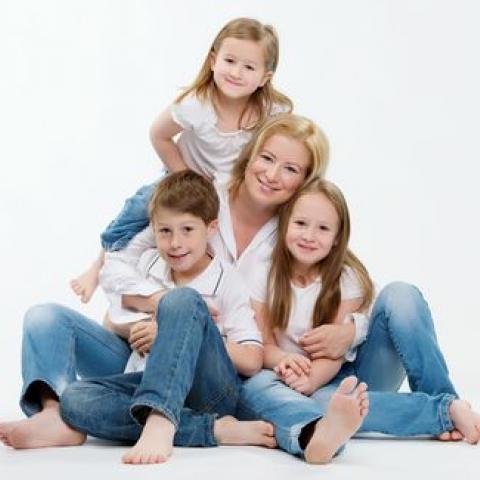 Financer
I am a mother of three and an economist.
Above all, I value the acquisition and love of English and hope that our students will do the same.
I found this beautiful building three years ago, where I can make my dream come true. The empty building has some value, but it increases as soon as it is filled with children. We are awaiting any child or parent in a quiet, calmng, home-like environment.
Angel's Garden is the place where your child will be in a safe, warm, loving and experience-filled environment, living life in kindergarden to its fullest. Our goal is to nurture the children's personality, give space to develop their emotions, and provide and an accepting and harmonious environment, where the children love to arrive and return to.
06-30-433 5447
angyalkert.kecskemet@gmail.com
Personal skills
Native language education
English language education