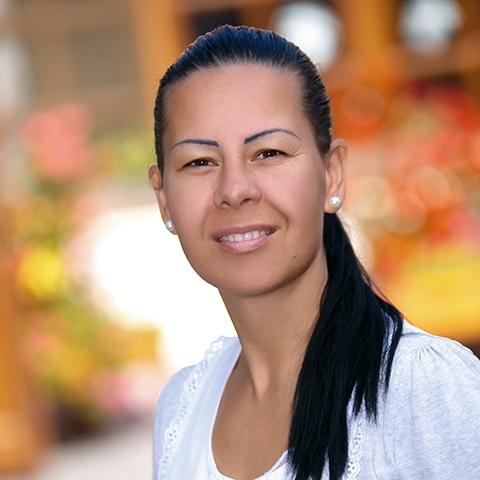 Teacher, School-readiness assessor
I finished my studies in 2002 at the College of Kecskemét.
I worked from 2004 to 2010 at the Széchényi Sétány Kindergarden.
I achieved my masters degree in 2013 at the University of Nyíregyháza.
I worked from 2016 to 2017 at the Hosszú Utca Kindergarden.
I am a mother of two, my son is 7, my daughter is 3.
The constant enrichment of my knowledge is important for me beacuse of this I applied for the course of Public Education Manager in the september of 2017.
My personal belief is that no matter what the children do that gives them a greater perspective on the world or gaining experience, for them it should be percieved as games. In the meantime we know that they are shaping up to be open minded, virulent, worldly adults. I belive in the power of games. Children should be let to improve according to their age, but aided consciously by everyday activities and games.
06-30-9835-694
angyalkert.kecskemet@gmail.com