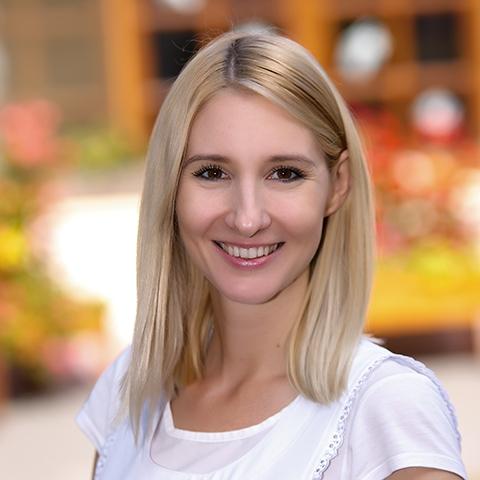 Teacher
I graduated from Kodály Zoltan Secondary School in 2007. The musical education, choir practices, foreign performances, instrument learning were definitive experiencs fr me2007-ben érettségiztem a Kecskeméti Kodály Iskolában. During my studies I passed a B2 English language exam.
From 2011 to 2016, I worked at the Hosszú Utca Kindergarden.
In 2017, I completed a motorskill developmental course at the Alapozó Terápiák Alapítvány. In 2018, I finished the Supportive Educator curse.
I started working at Angel's Garden in 2017.
In my work, I utilize current academic knowledge integrated into games. I aspire to find connections between the several types of activites and use it to help the children's development. I aim to nurture the personal growth and autonomy of my students.
06-30-9835-694
angyalkert.kecskemet@gmail.com