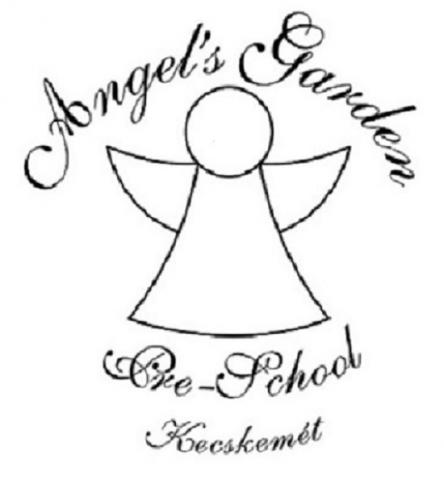 Class ratio
7 women és 6 boys
Basic principles and services:
Our days are defined by experience-based, interactiv activities realized in week long projects. With differenciated, personalized planning, we create harmony between the individual  development and improvement of the children.
Every child has a different personality, and is talented at different areas. Our aim is to nurture their talents through varied and quality programs.
The English language constitutes an integral part of our everyday life. Our goal is -rather than directly teaching- to create an atmosphere for the children to get accustomed to the sound, rhythm and overall feel of the language. This is realized through everyday activities, such as 'Cooking' whereby the children experience the process entirely in English.
Our primary activity is games.
Native language education, exploration of the outside world, drawing, paintng, patterning, handywork, music, singing, and physical exercises are integrated into games.
A spatious gymnasium (70 m 2 ) belongs to the kindergarden, equipped with high quality, ergonomic, child-safe equipment, that provides the necessary space for our weekly modern dance and physical Education activities.
Extracurricular activities include ballet, swimming, puppetry shows and theatre for surcharge.
Children with speech inpediments are attended by a speech therapist weekly.
For the location of our everyday activities, we often choose the salt room to protect the children's health. In case of nice weather, the children play in the courtyard. These outside activities are completed with short walks, presenting the traffic rules and customs to the children.
In the classroom providing emotional safety, felxible and stable schedules, active atmosphere, protective and aestheticly pleasing environment helps creating the foundation for a healthy lifestyle, environmentally conscious behaviour and positive emotional connections.
Daily schedule:
7.00 – 8.40: Gahering, free activities, developmental activities
8.40 – 9.00: Breakfast, basic hygene
9.00 – 10.30: Komplex activities
Native language Education – tales, rhymes, dramatization

Exploartion of the outside world, mathematical activities

Singing, dancing, music education

Drawing, patterning, handywork

Motorskill development
10.30 – 12.10: Outside play, salt room
English language integrated into activities
12.15 – 13.00: Lunch, personal hygene, clothing
13.00 – 14.45: Naptime, storytelling
14.45 – 15.30: Personal hygene, afternoon snack
15.30 – 16.00: Games in English, rhyming, music
16.00 – 17.00: Free activites until the parents' arrival
The exact time of the activities change in accordance to the respective age group.