Dear parents, present and future partners,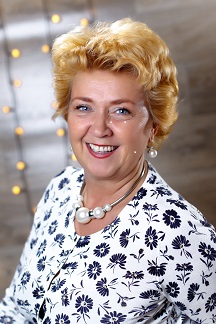 With great happiness, we inform you that from 13.08.2018, the position of head of institution of Angel's Garden will be delegated to Ferenczyné Kerekes Edit.
Ferenczyné Kerekes Edit
15 years of experience as head of institution

The managed kindergaden bears 2 good practices and is an accredited talentpoint and reference institution.

Nationally recognised master educator in the areas of assessment and institution development, training and coaching.

Highly appointed, quality controller and project manager.
We are looking forward to you!