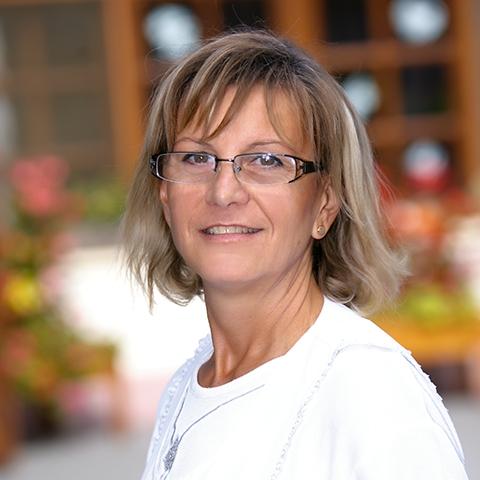 Teacher
I utilize project method in my educational work.
It is important for the children to be able to have fun during the explorative activities. Curiosity, interest, motivation, trust, humor, the use of their senses, opportunities for trying and actions, the freedom of making a mistake, exploration, findings, the joy of working together, the gaming motives and game themselves provide this fun.Children will experience the joy of success regardless of their individual skills.
The project always contains options, personal pace, independence and creative problem solving opportunities for the children. This gives way to differentialization (nurturing, gap closing).
Project method is not only a method, a didactic solution, but a concept which requires creativity, flexible thinking, vivid imagination, and cooperation from both the children and the teachers.
06-30-9835-694
angyalkert.kecskemet@gmail.com